ABOUT OUR ORGANIZATION
WE STARTED IN COP27 TO EMPOWER AND MOBILIZE YOUNG PEOPLE FROM AROUND THE WORLD TO TAKE ACTION ON CLIMATE CHANGE AND PEACE.
In partnership with young professionals and activists across the globe, we have gather together to tackle down the problems with well planned actions. Our goal: to act. Over the years, not only have our members been making an impact, but leading and guiding the diferences made in their communities. The dream team! Each member has their own realities and gifts.
Geeks, policy-makers, writers, scientist, chefs, Djs, musicians, doctors, lawyers, we are the resilient generation of internet. Tech is our best friend and Earth is our source of energy.
OUR HISTORY
The Global Youth Coalition (GYC) traces its origins back to a group of passionate young individuals who came together at an international conference on environmental sustainability in 2022. These visionary young leaders shared a common purpose – to address global challenges, particularly those related to climate change and sustainable development, through youth-driven action. They founded GYC as a dynamic platform for collaboration, innovation, and advocacy.
Over the years, GYC has grown into a global network comprising more than 12,000 young leaders from 178 countries. These individuals represent diverse fields and expertise, including environmental science, policy, social entrepreneurship, and more.
GYC's journey has been marked by significant milestones. The organization has organized international conferences, launched educational initiatives, and fostered collaborations with renowned organizations. Notably, GYC has pioneered projects like the "Race to Empowerment" and the "Reeforesting 4 Peace" program, focusing on youth empowerment and nature-based solutions.
In recent years, GYC proudly hosted the "Tree of Hope" action in the Blue Zone of COP27, symbolizing our commitment to positive change. Additionally, our partnership with the University of Oxford's Net Zero Initiative has yielded impactful programs. One such initiative, the Global Youth Oxford Net Zero Training, has garnered immense attention, with our sessions collectively amassing over 12,000 views.
Through unwavering dedication and a steadfast commitment to action, GYC continues to inspire and mobilize young leaders worldwide. Our mission is to harness the power of youth to create a more sustainable and equitable future. Join us on this transformative journey. Together, we can make a difference.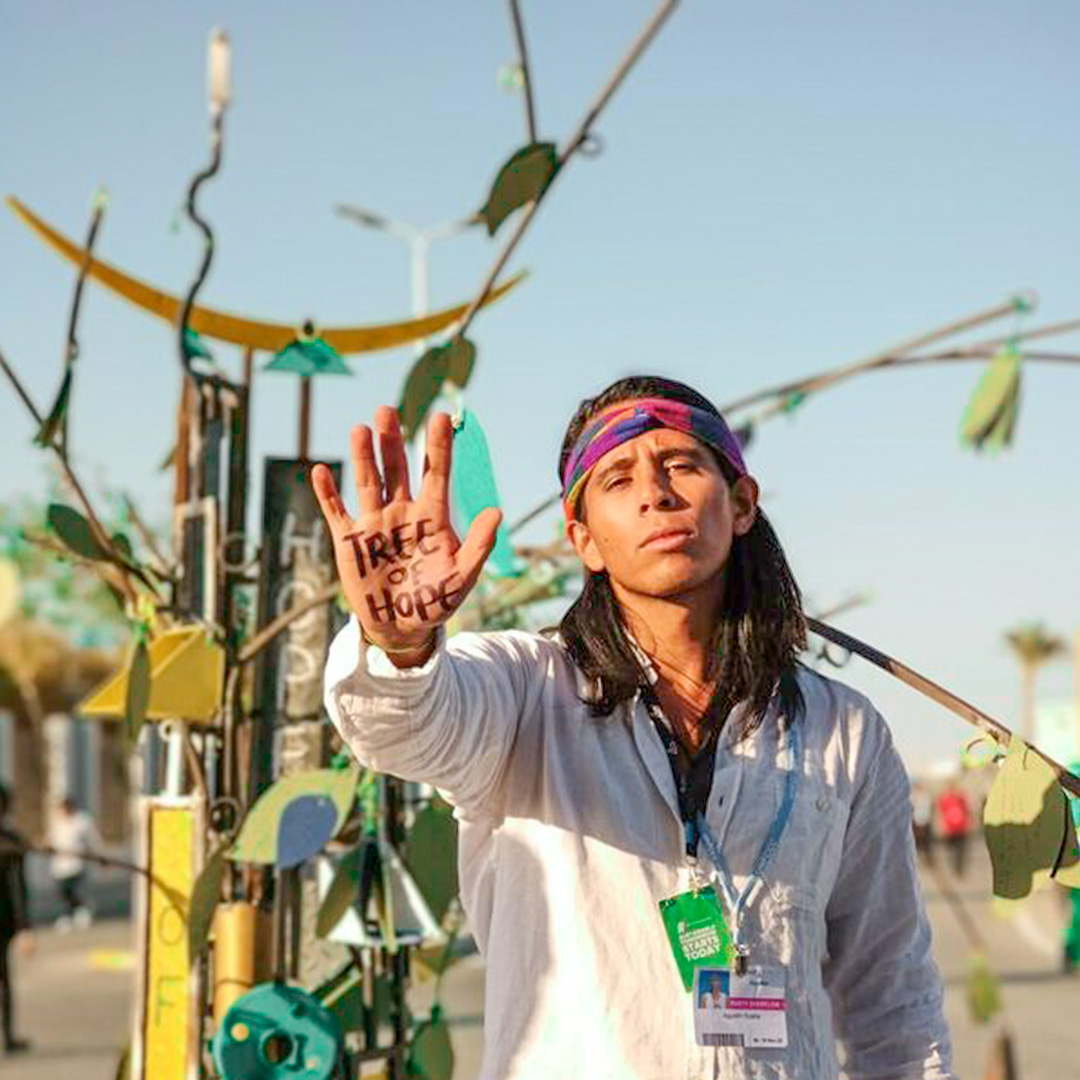 Augustin Ocana
CHAIRPERSON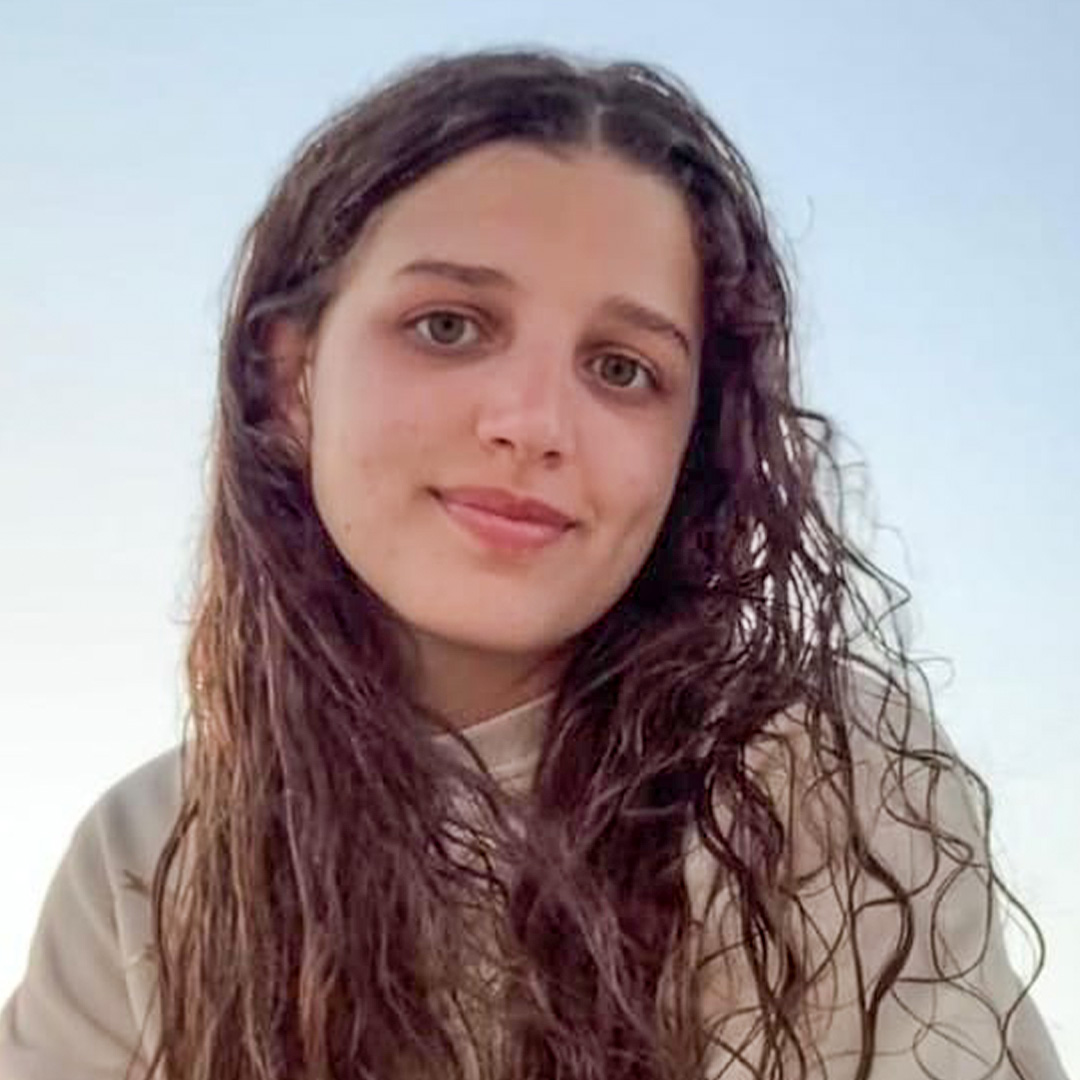 Lujain Romouzy
VICE CHAIRPERSON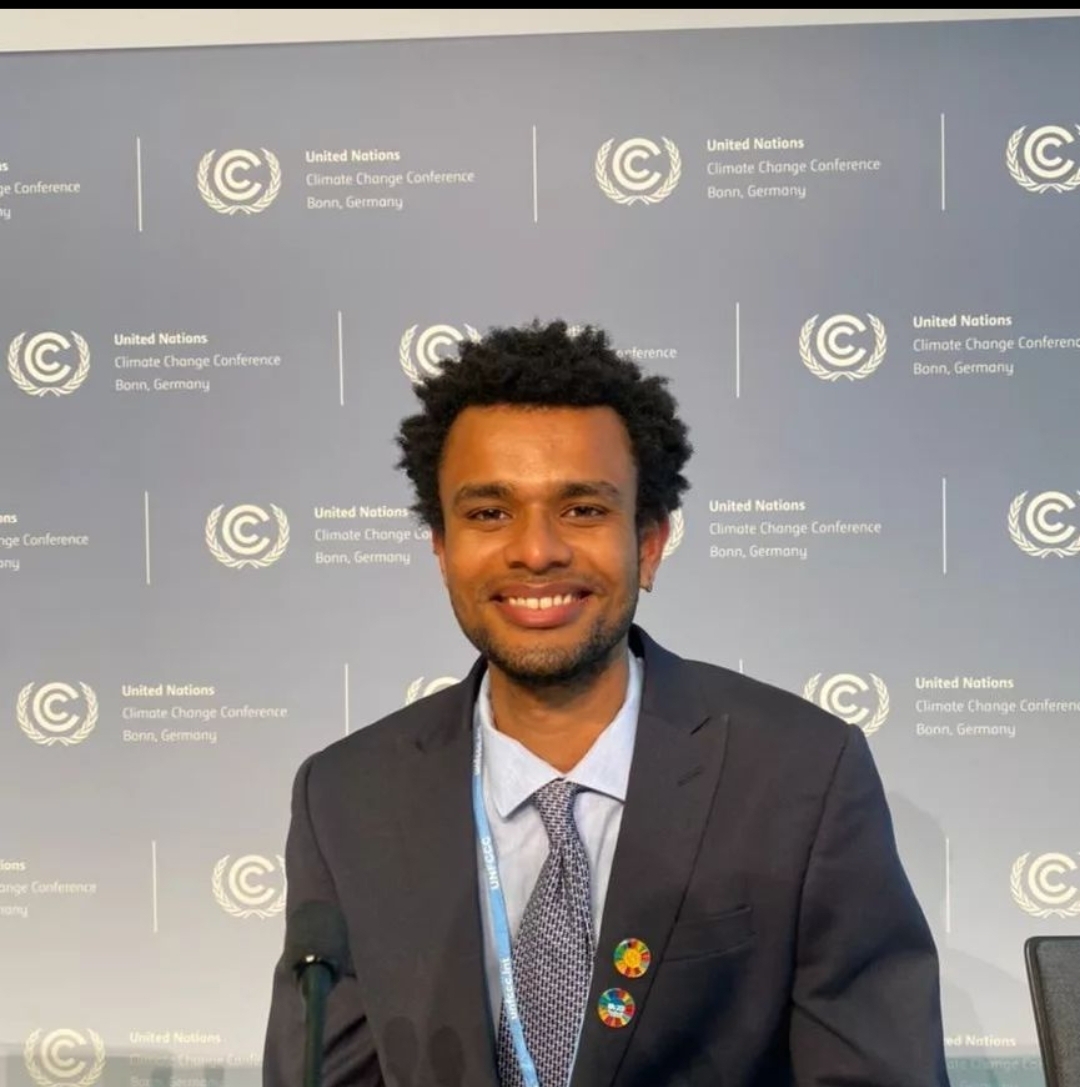 Carlos Shanka
ECO DYNAMO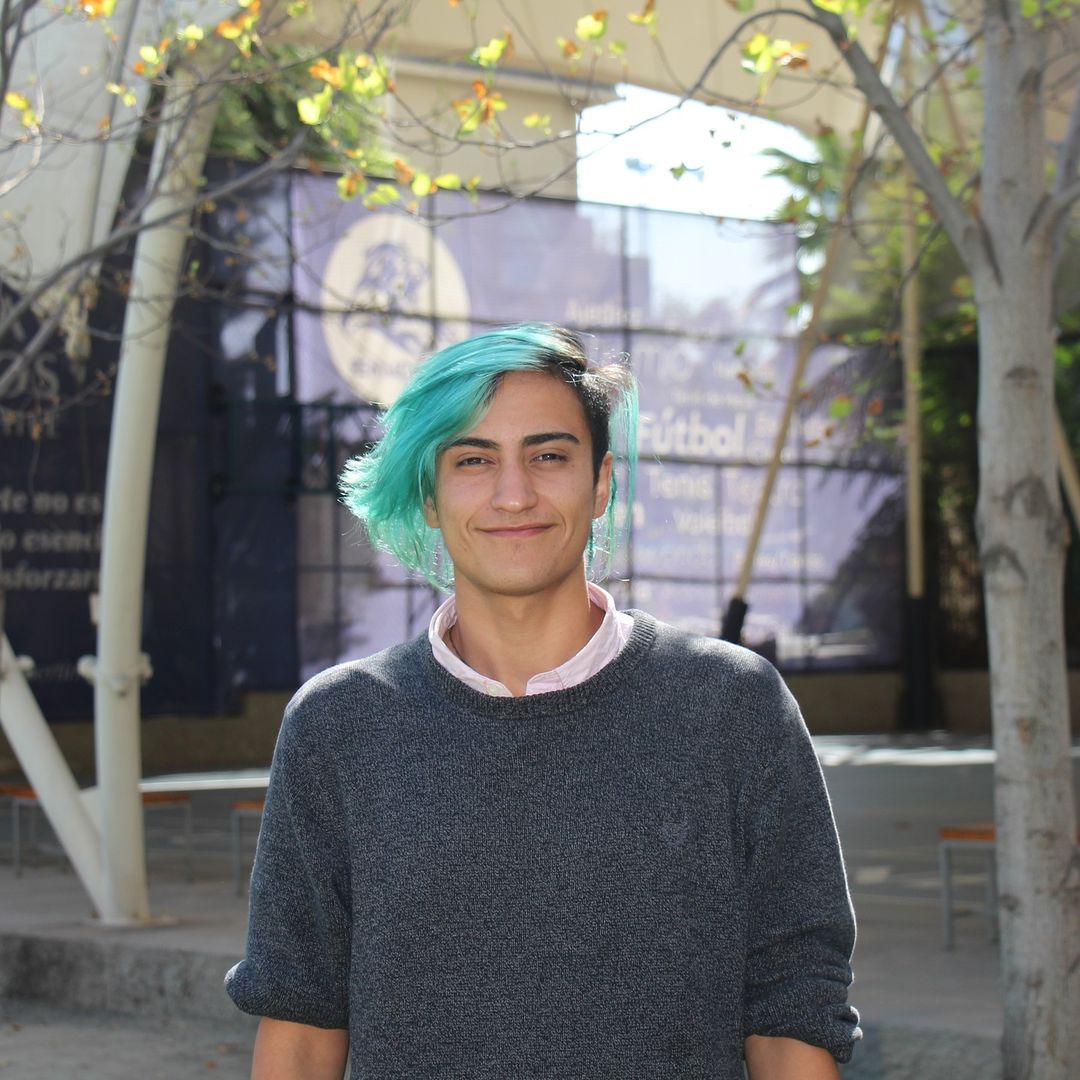 Genaro Godoy
ECO GEEK GURU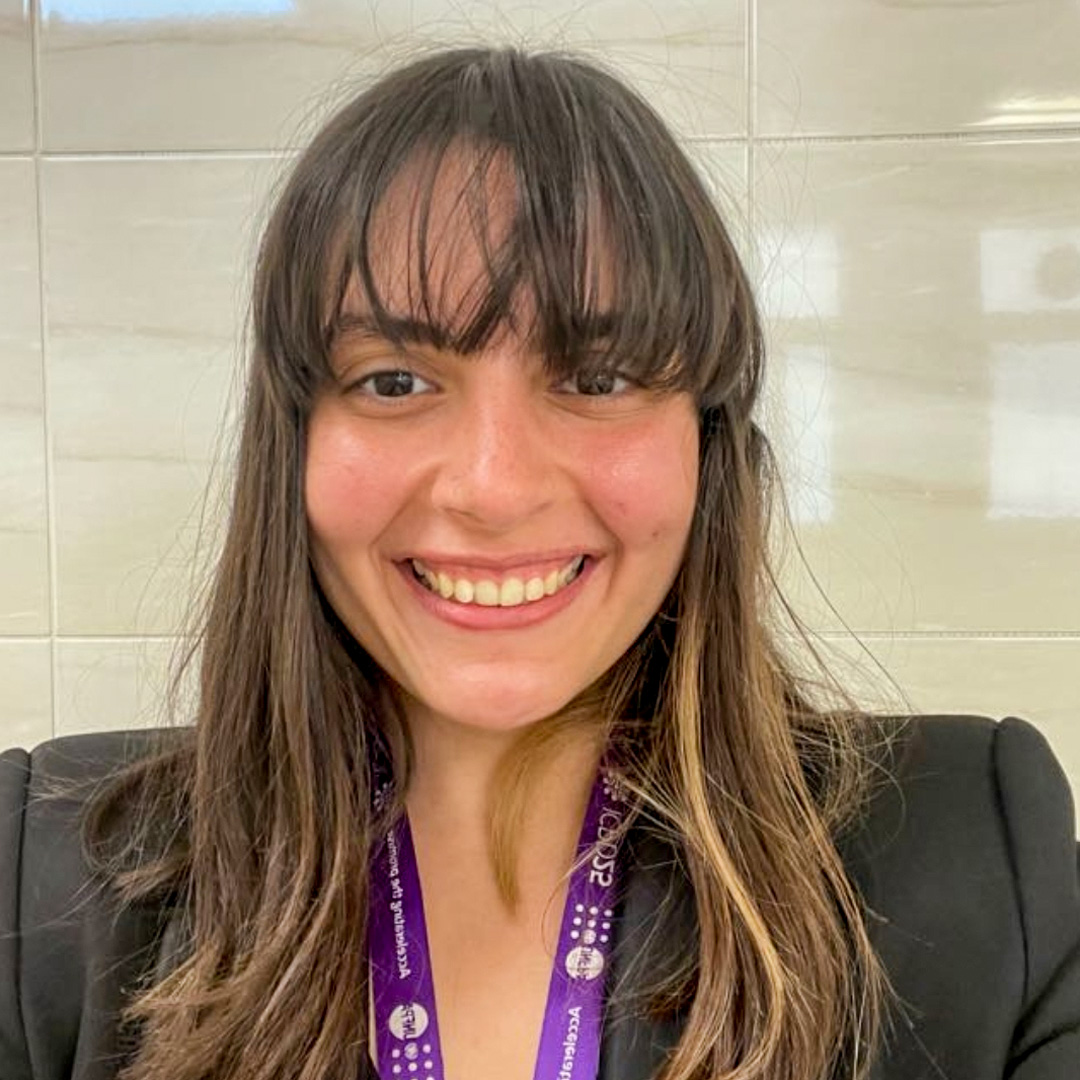 Merna Ahmed
CLIMATE CRUSADER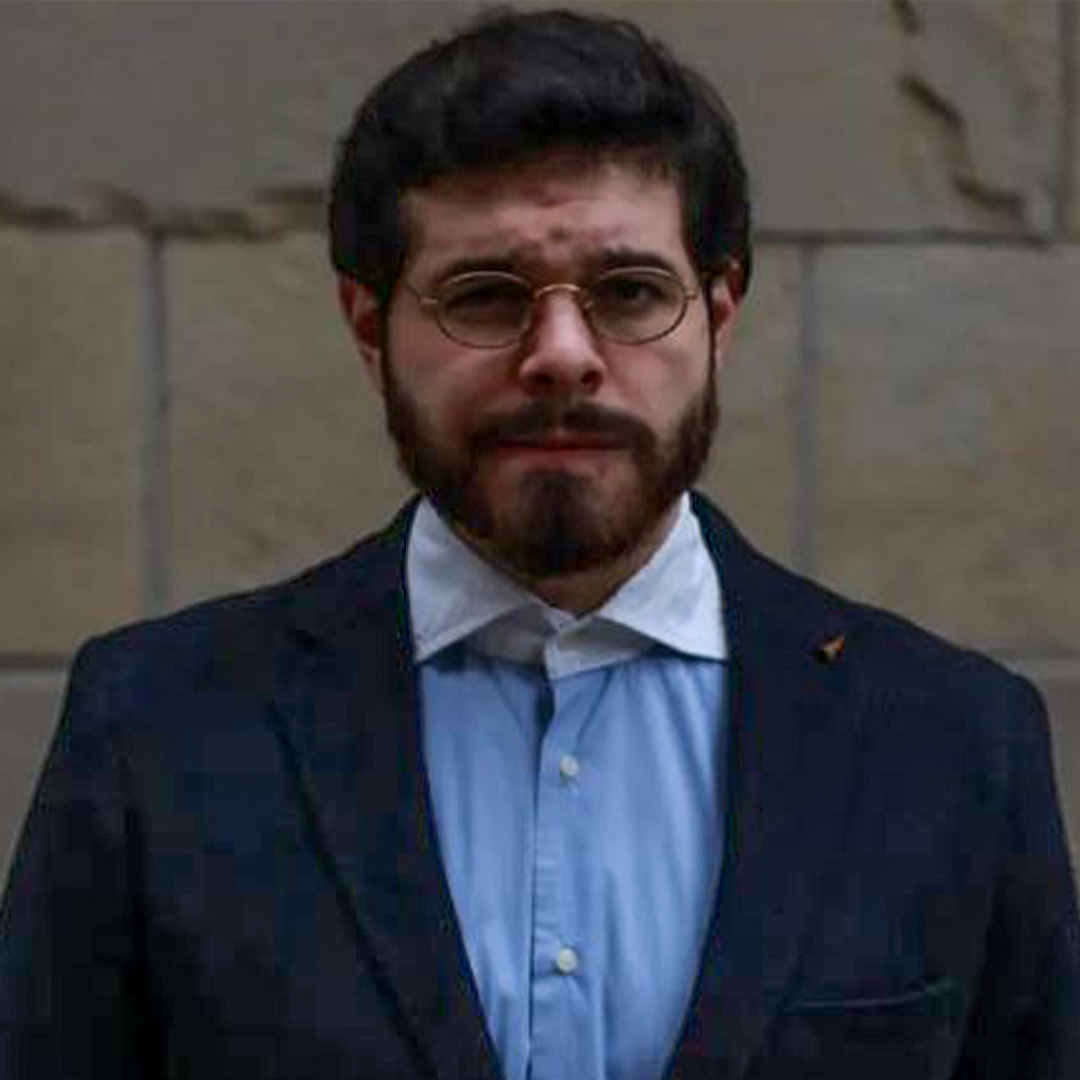 Raul Fretes
GREEN STRATEGIST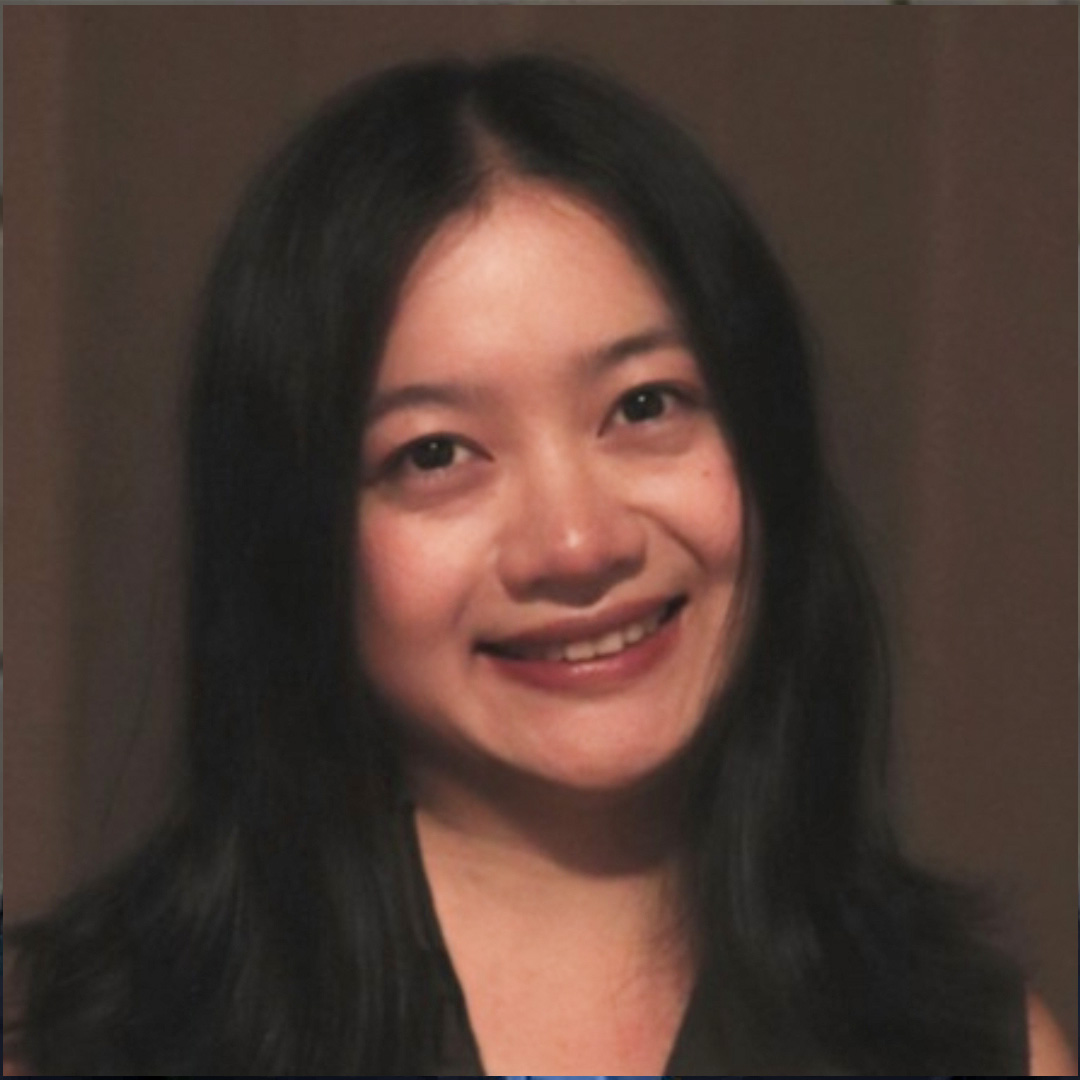 Yoko Lu
BLUE TACTICIAN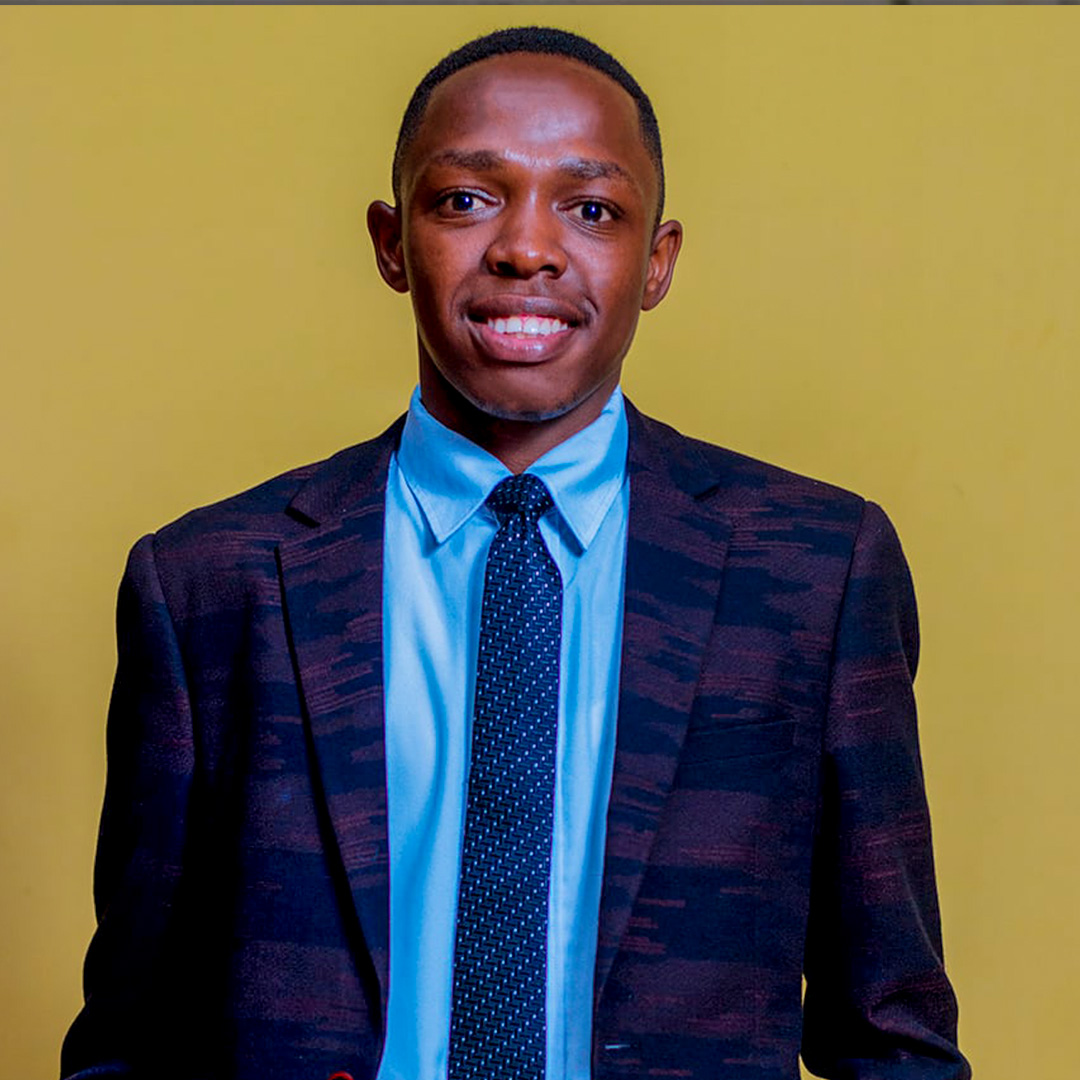 Fredrick Binamungu
ECO PROMOTER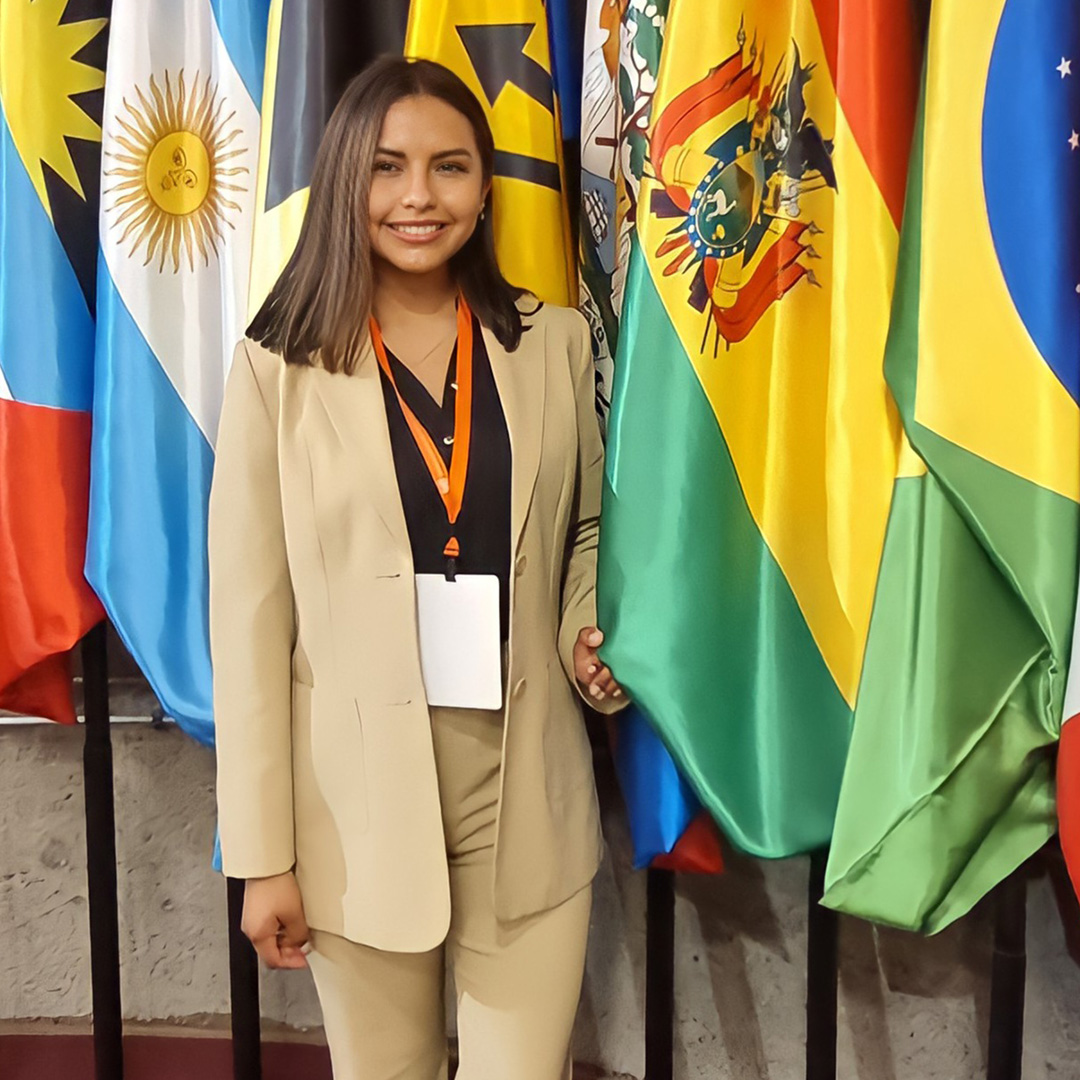 Bianca Malfert
EARTH GUARDIAN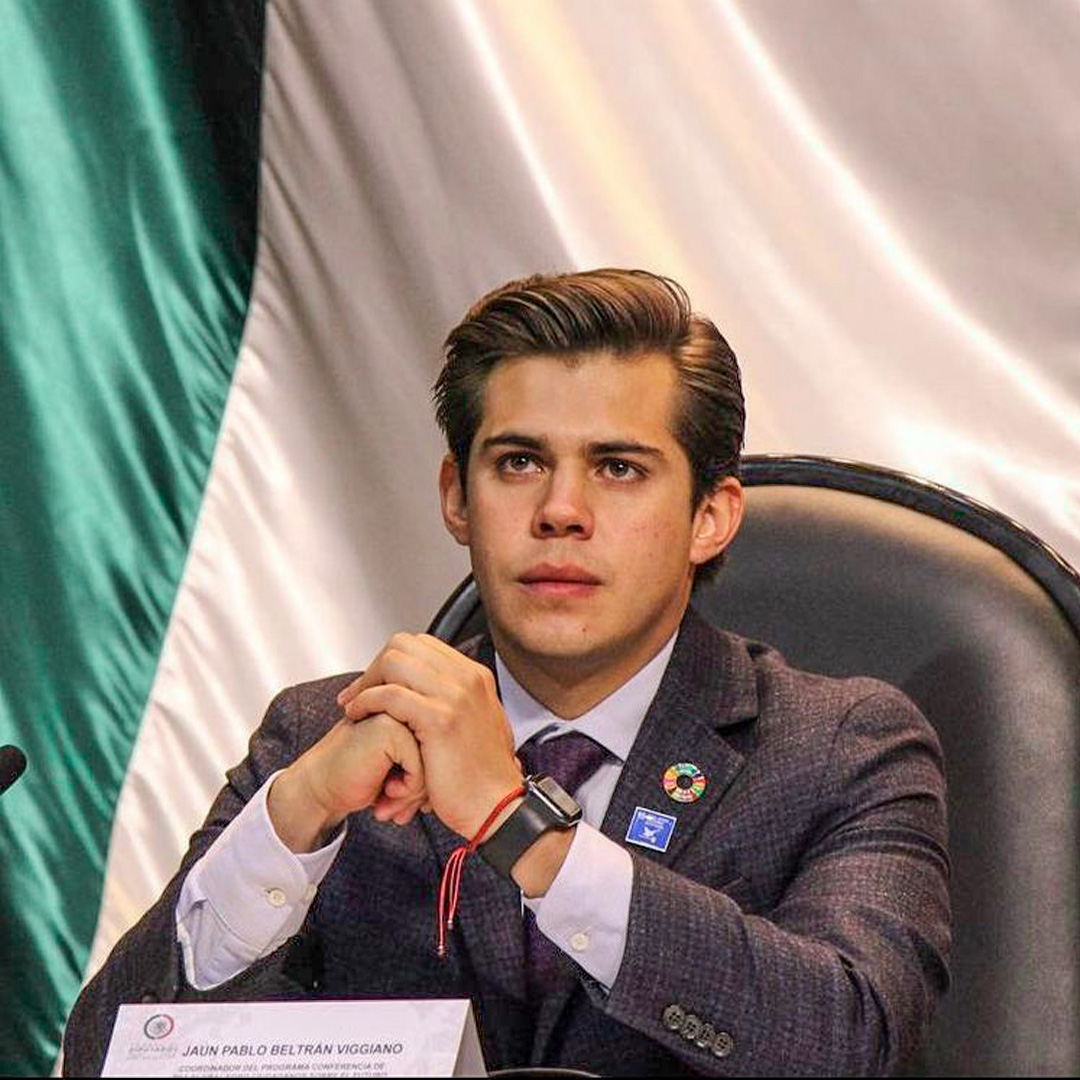 Juan Pablo Beltran
SDG HERO